Information and useful links for parents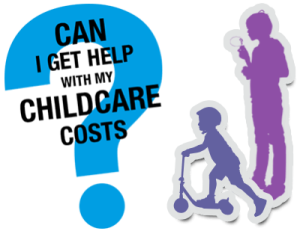 The government is introducing new ways to help parents with childcare costs.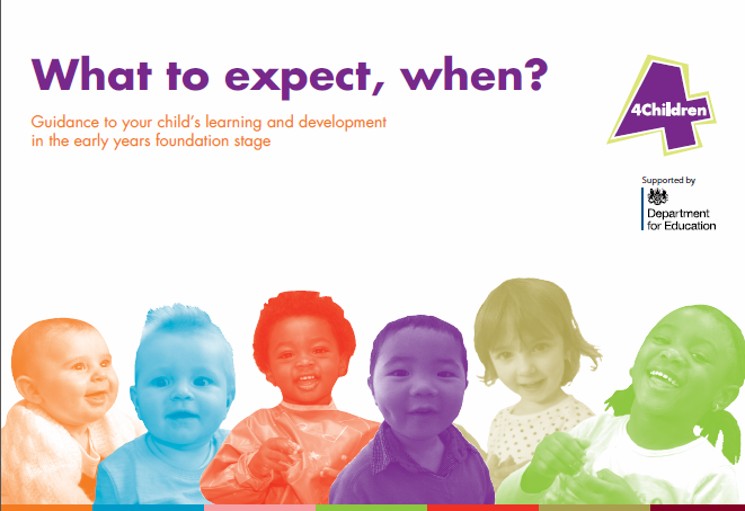 Guidance to your child's learning and development in the early years foundation stage!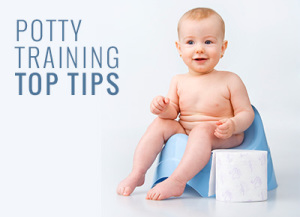 Potty training Tips for parents !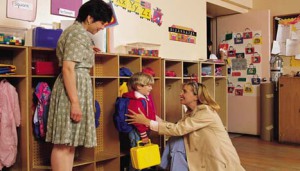 Help your child settle in !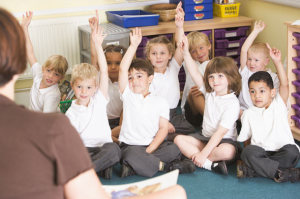 Is your child ready to start school?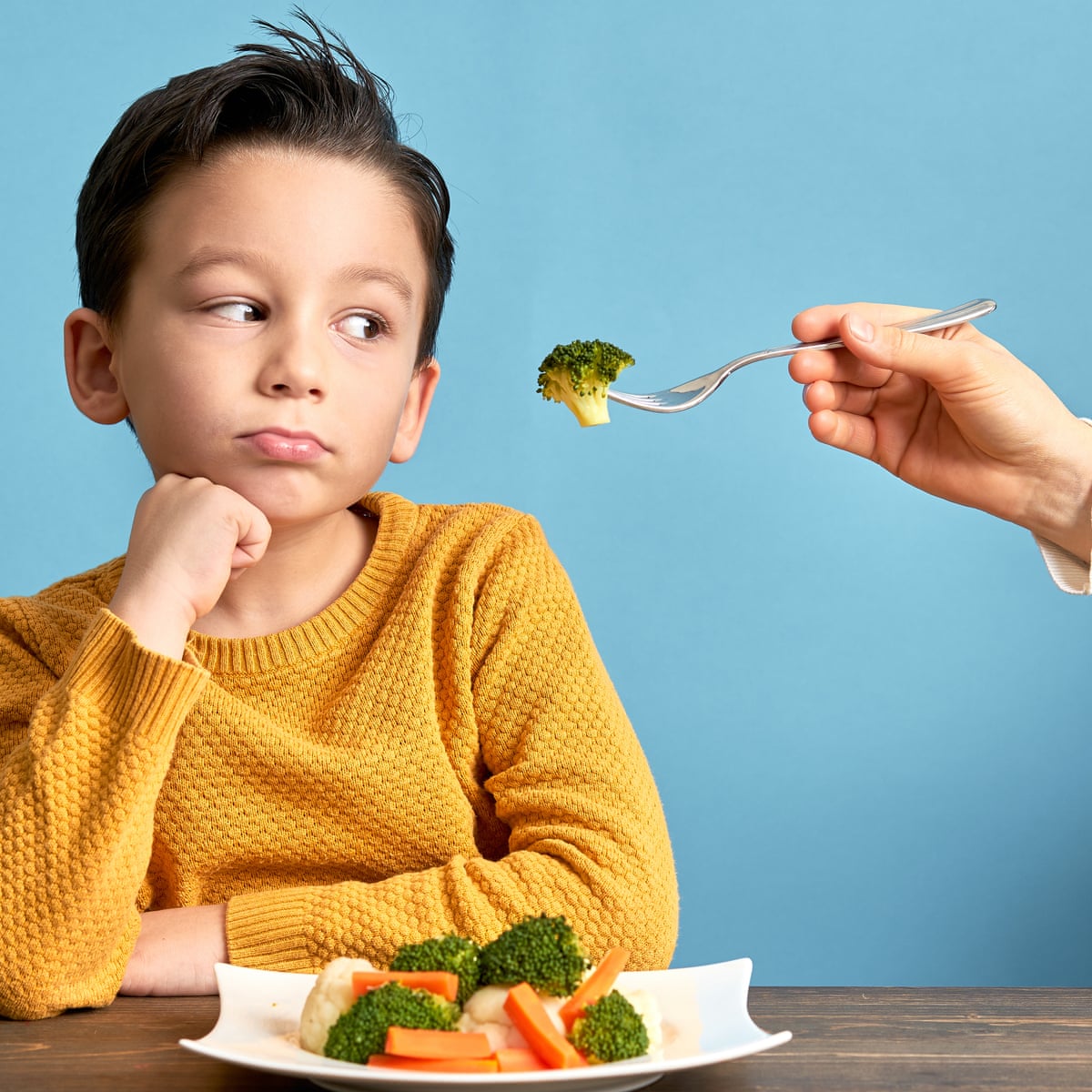 The way we talk about food! We've got some top tips on key phrases to think twice about, positive language we should be using and why talking about food helps children understand and appreciate what they're eating.