Our Team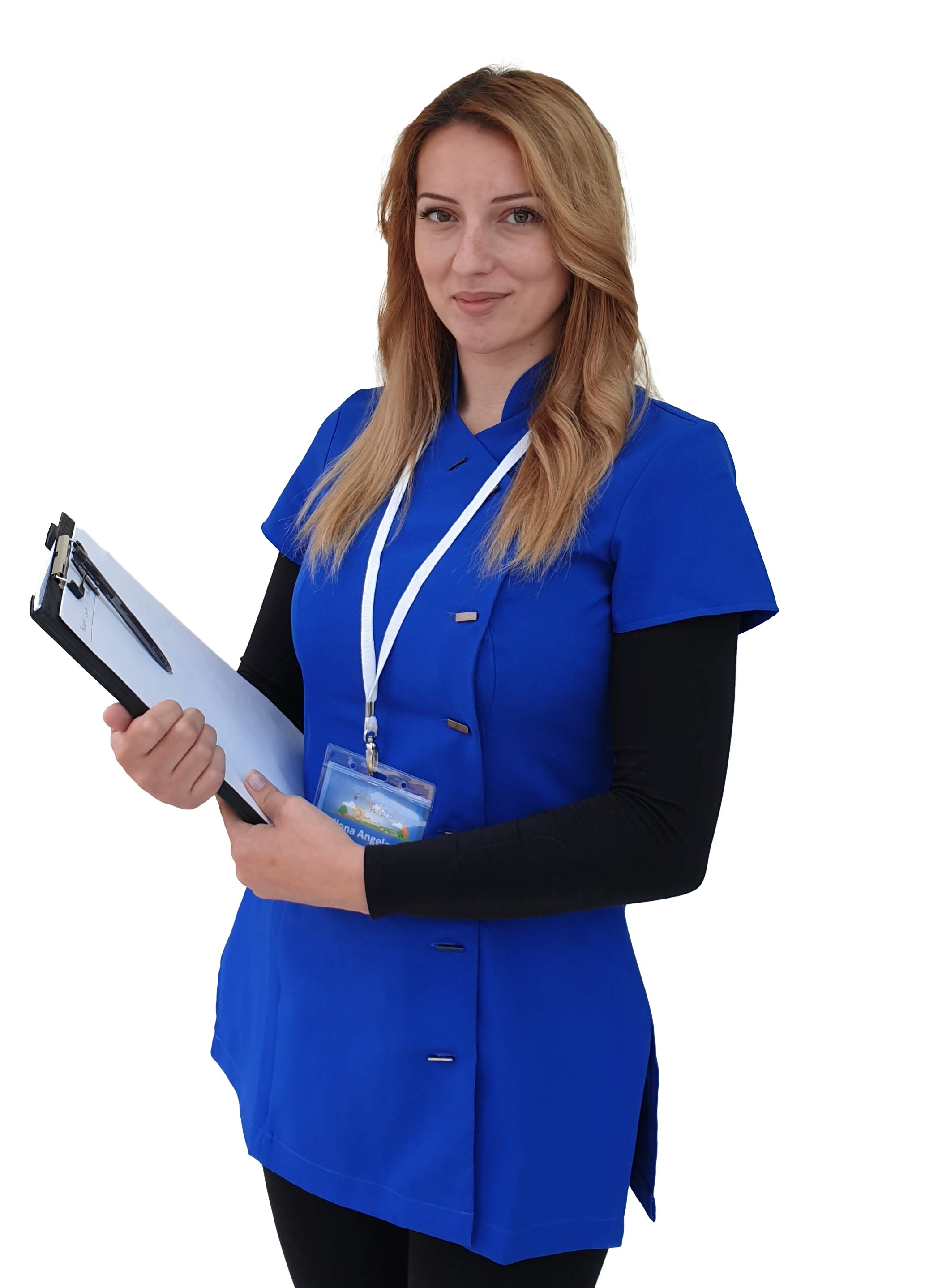 Hello,
My name is Ilona. I am an experienced and qualified early years educator. I have always enjoyed being around children and have supplemented my interests in early years teaching. I have more than 10 years of experience and over time I have worked with children of different ages. My experience in childcare has shown me that preparation, planning and communication are essential skills within teaching. I have a real passion for ensuring that children are given opportunity to learn through real and meaningful first-hand experiences that are relevant to their interests and needs. I always build strong relationships with my pupils by taking time to talk to them, discover what interests them and is essential to them and I have then used that information to help them in their learning by making the lessons relevant and purposeful.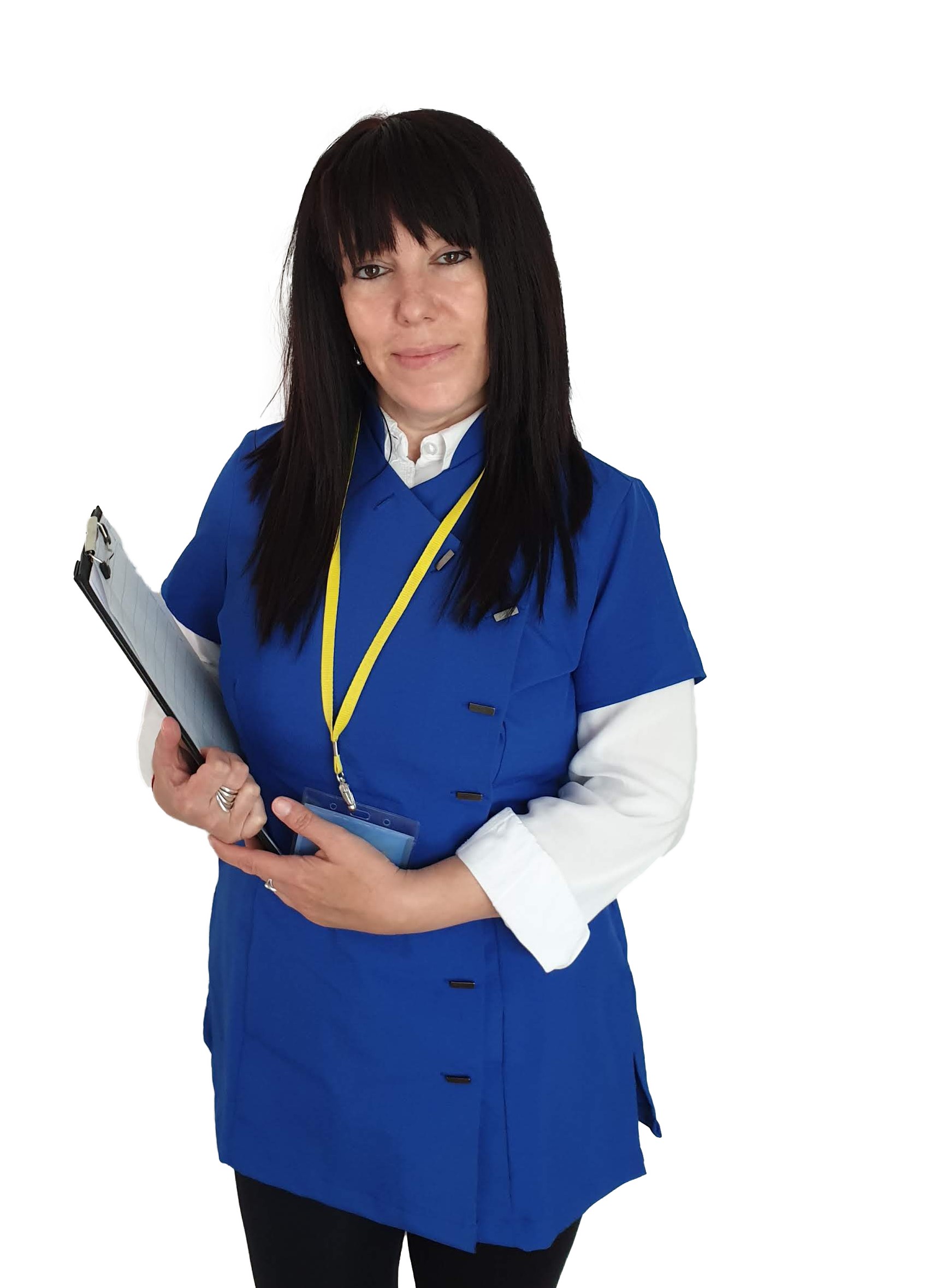 Hello,
My name is Katya. I am an experienced and qualified early years individual with an extensive knowledge of early childhood development.  I am highly motivated and reliable person with over 7 years of experience in childcare. My interest in teaching children developed through my work experience at a local nursery in NW London.  Watching them grow, develop and learn is one of the most humbling experiences a person can have – there is nothing quite like it to make you realise how precious life is. My love towards them gives me the wings to constantly improve my knowledge and ability to bring the best outcome for the children in my care with outstanding results
Hello,
My name is Emma. I am reliable, well organised early years practitioner with over 5 years experience in childcare. I love working with children and I constantly look for different opportunities to improve my professional knowledge in children's development. I am a very creative person I love teaching the little ones how to paint and use different craft resources and materials.  I always encourage the children to use their imagination in their play and I love getting involved in their role-play or pretend play.
Here we are in action…